Ultra Lightweight. 100% Electric. Huge on fun.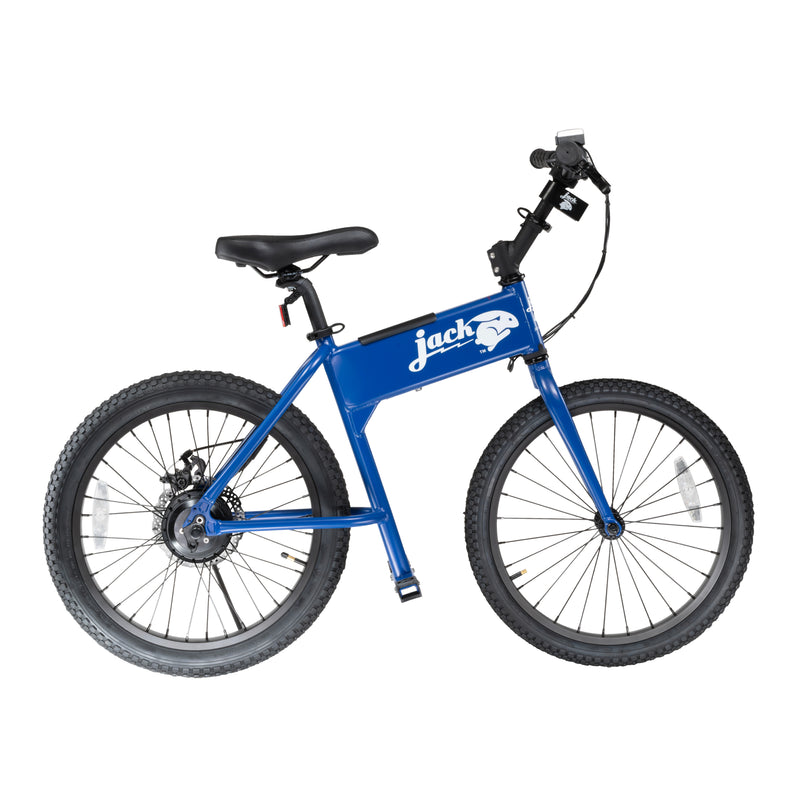 JackRabbit OG
The original micro ebike.
Ultra lightweight.
Compact design.
10+ mi

|
20mph

|
300w

|
$999.99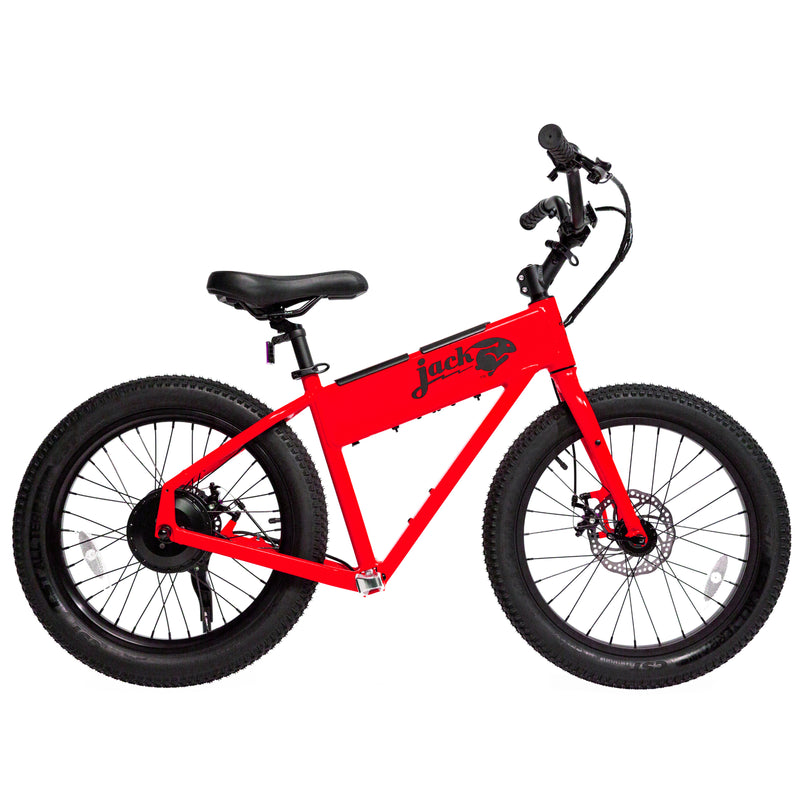 JackRabbit XG
The original mini electric motorbike.
A bit more room.
A lot more vroom vroom
20+ mi

|
20mph

|
500w

|
$1,749.99
Tiny but mighty.
No frills. Just the right mix of speed, power and range, in a lightweight, compact + 100% electric package.
We're huge on fun.
And exceptional customer service. 4.9/5 stars babyyyyy.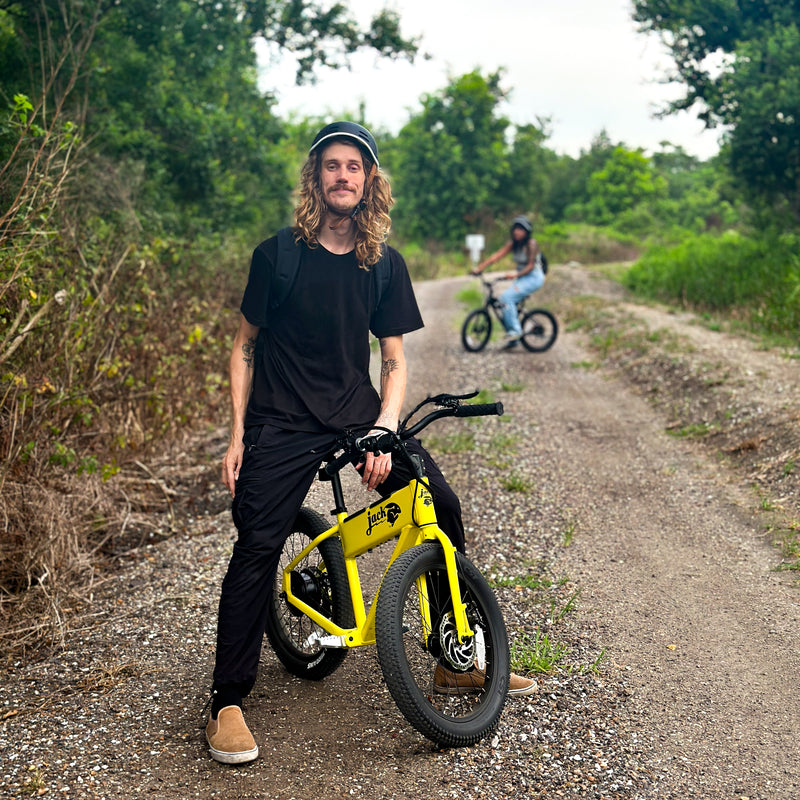 "This thing absolutely rips."

Reed Stark
Pro BMXer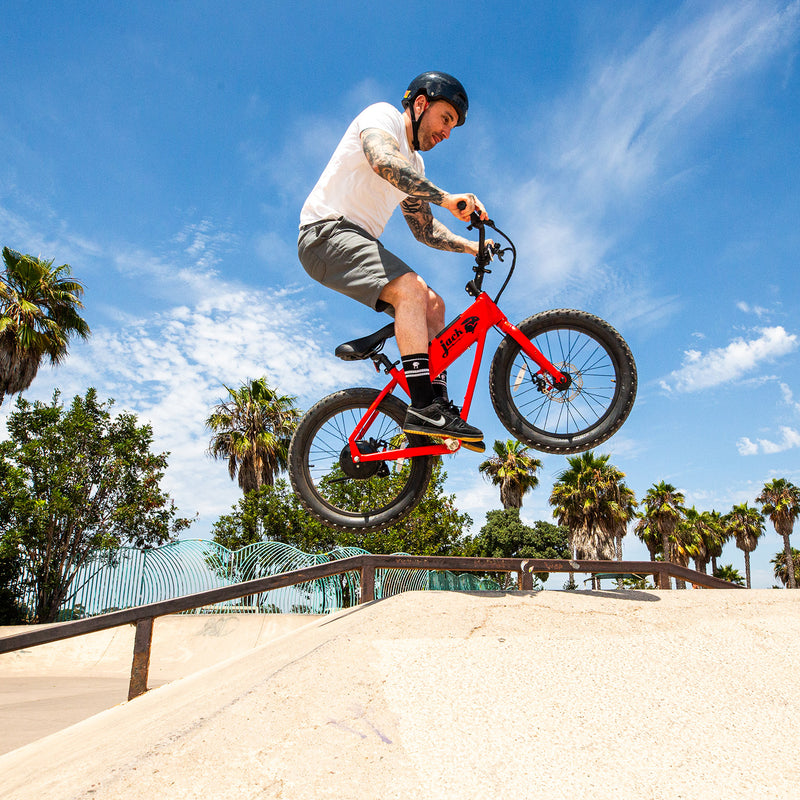 "I feel like I've reached enlightenment."

David R.,
Customer + Jacko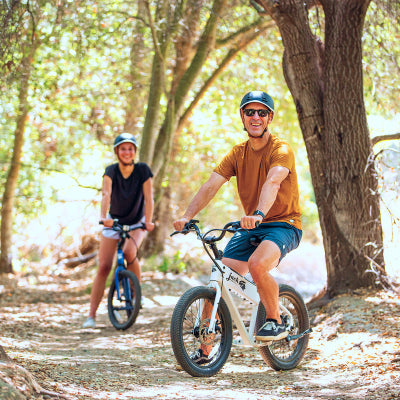 "Wildly fun."

James Trew
Engadget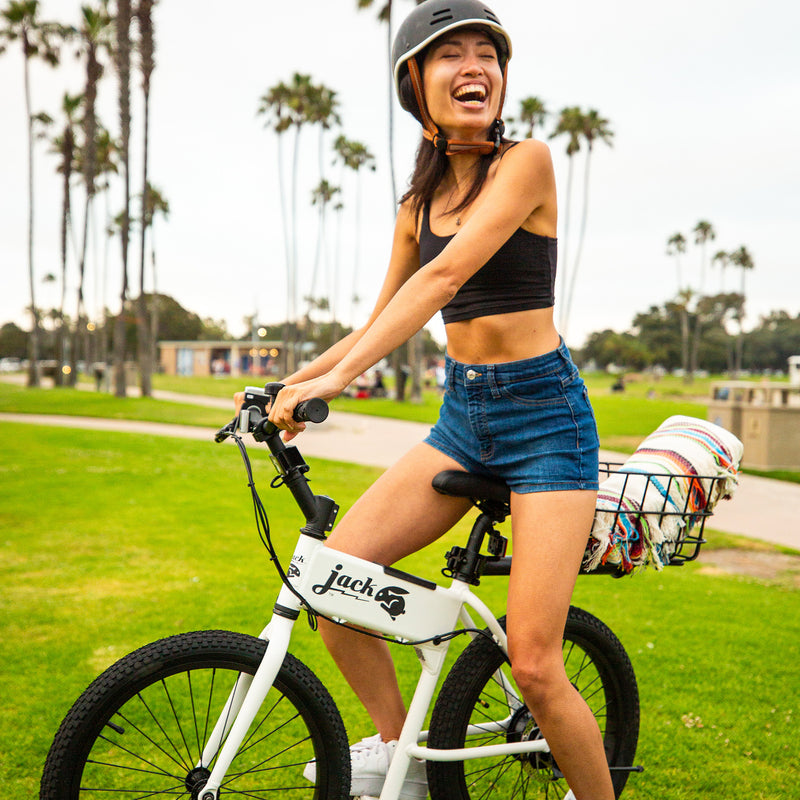 "An embodiment of sheer exhilaration."

Gabe S.,
Customer + Jacko
"Don't let the small size fool you."

Cam Sherril
Press
Make JackRabbit all your own.
Snag a limited edition design and customize with accessories.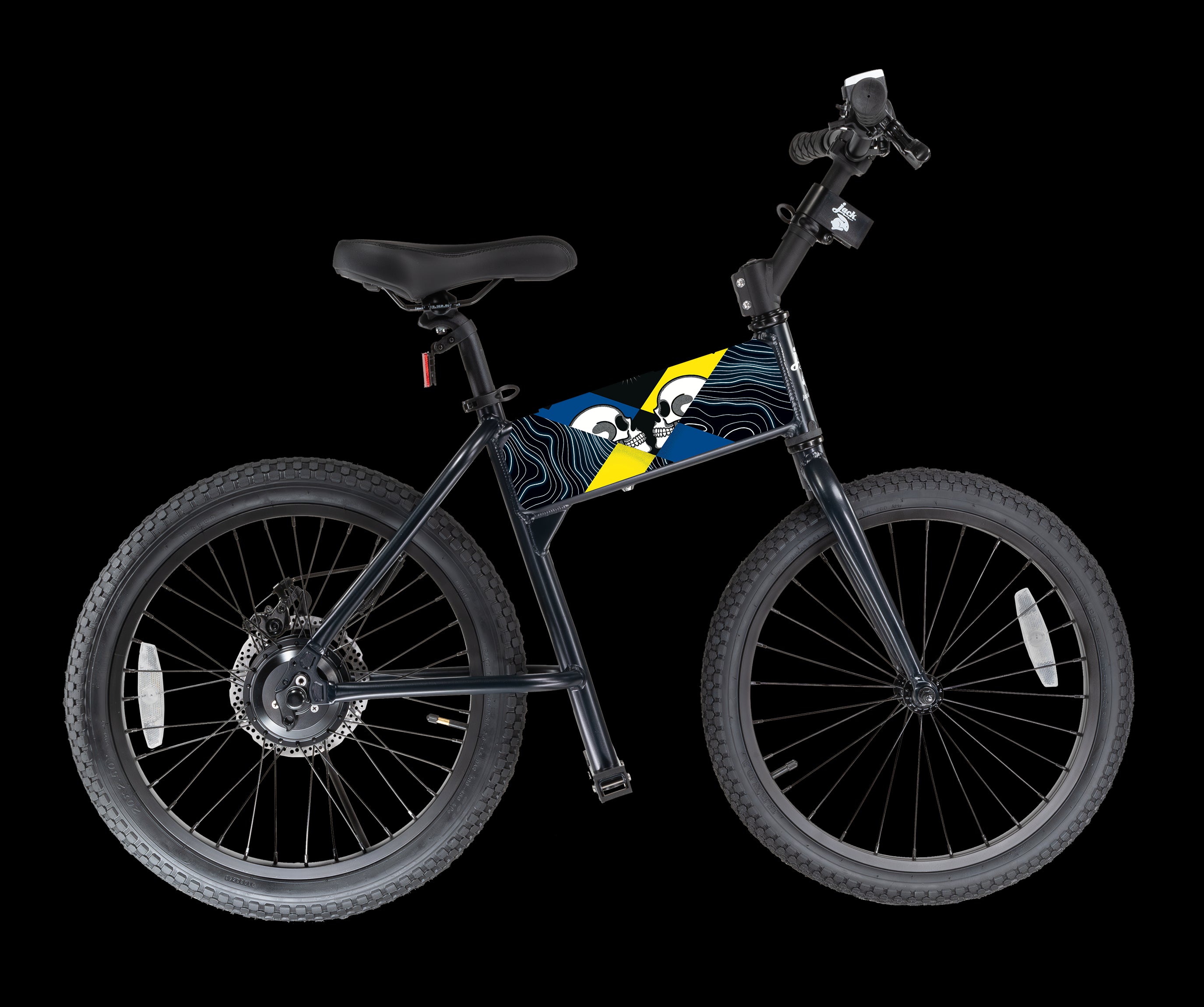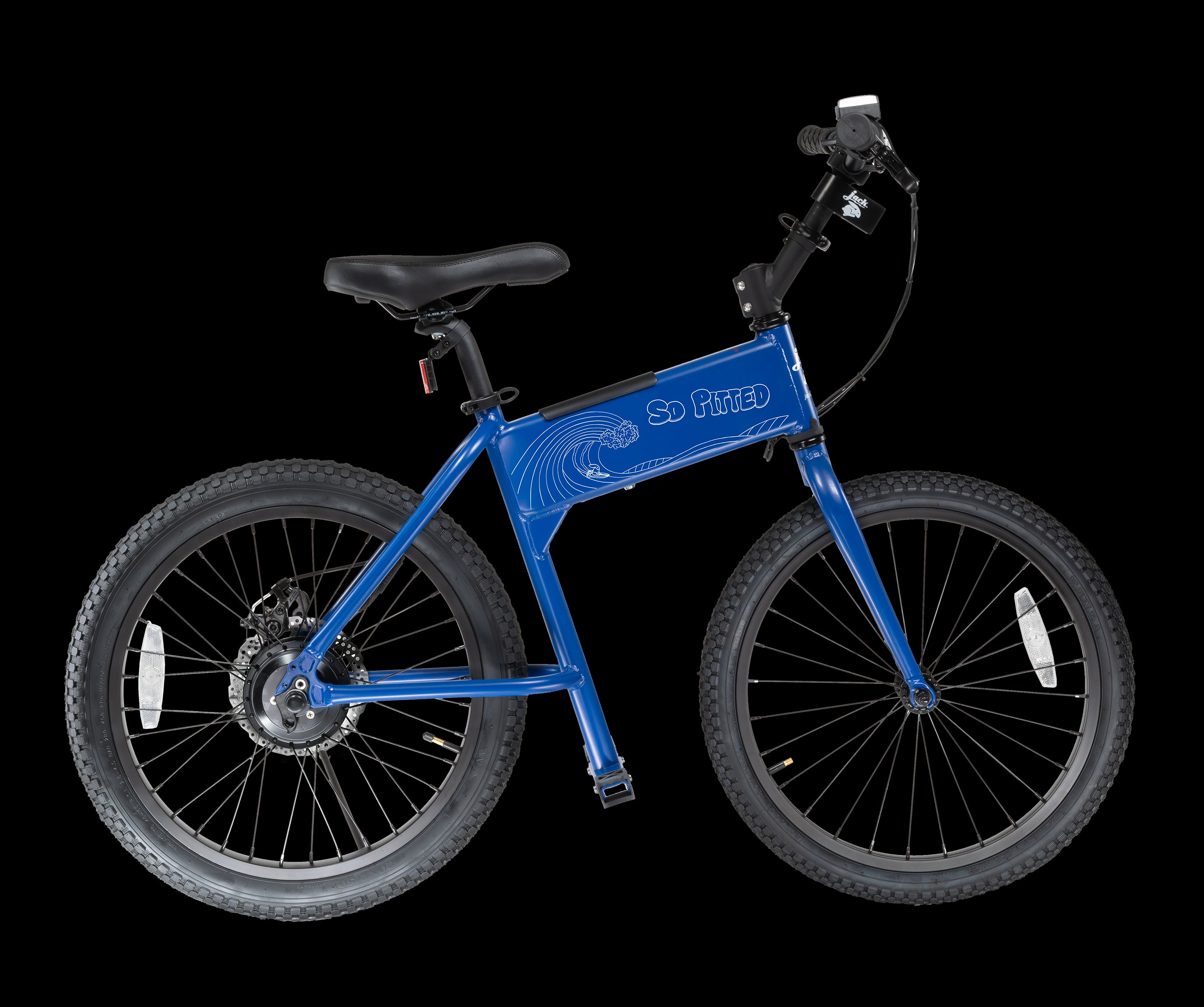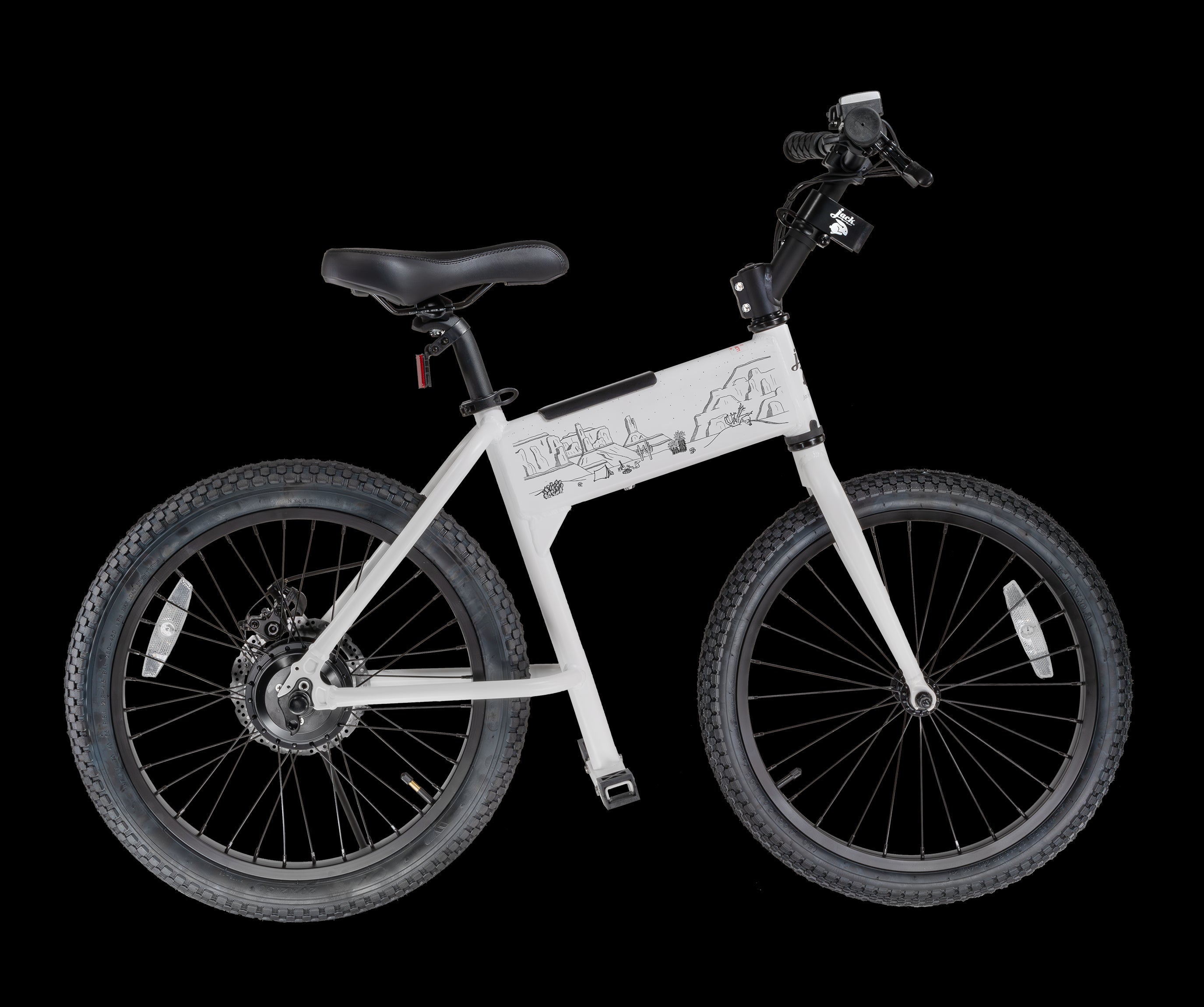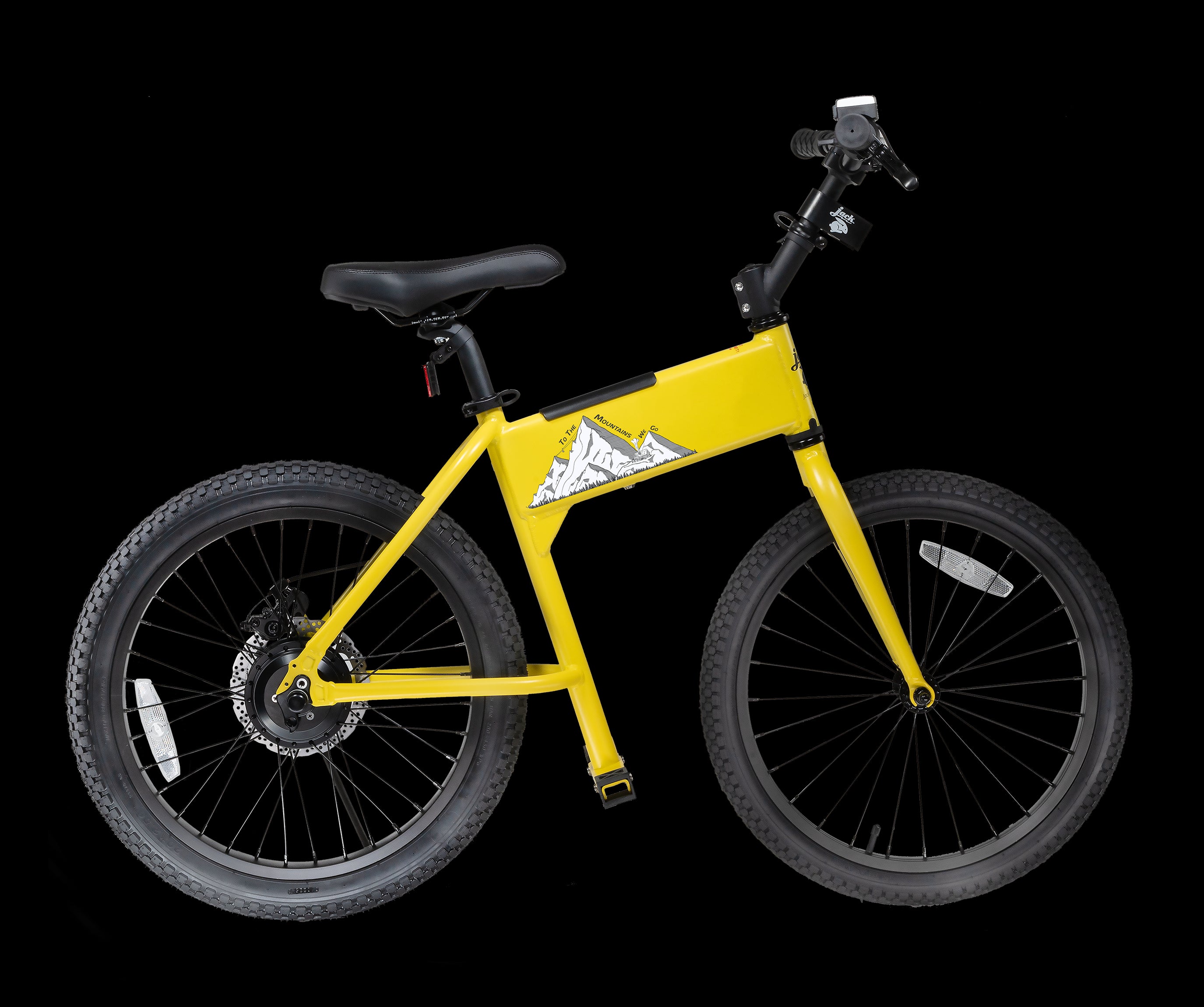 "I rode across the starry abyss through the cosmos and back-flipped off the spectacular Milky Way! I'm a happier person from this ebike. Buy it. If you've read this far, buy it."
A customer actually said that. Seriously, you gotta try one for yourself, today!
Test Ride Now