Custom Fleet Sales
What's better than a micro ebike? A custom branded fleet of micro ebikes for your business.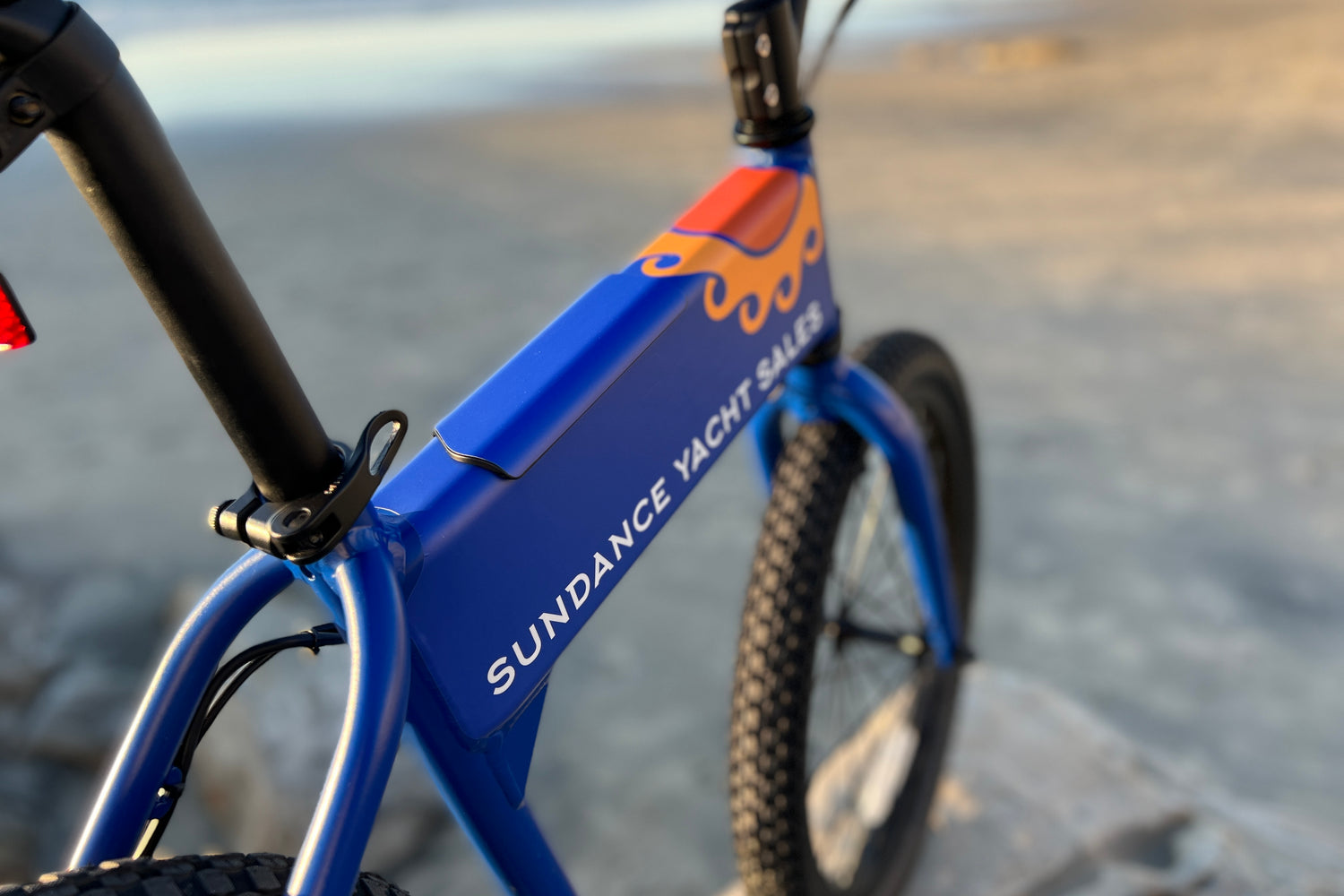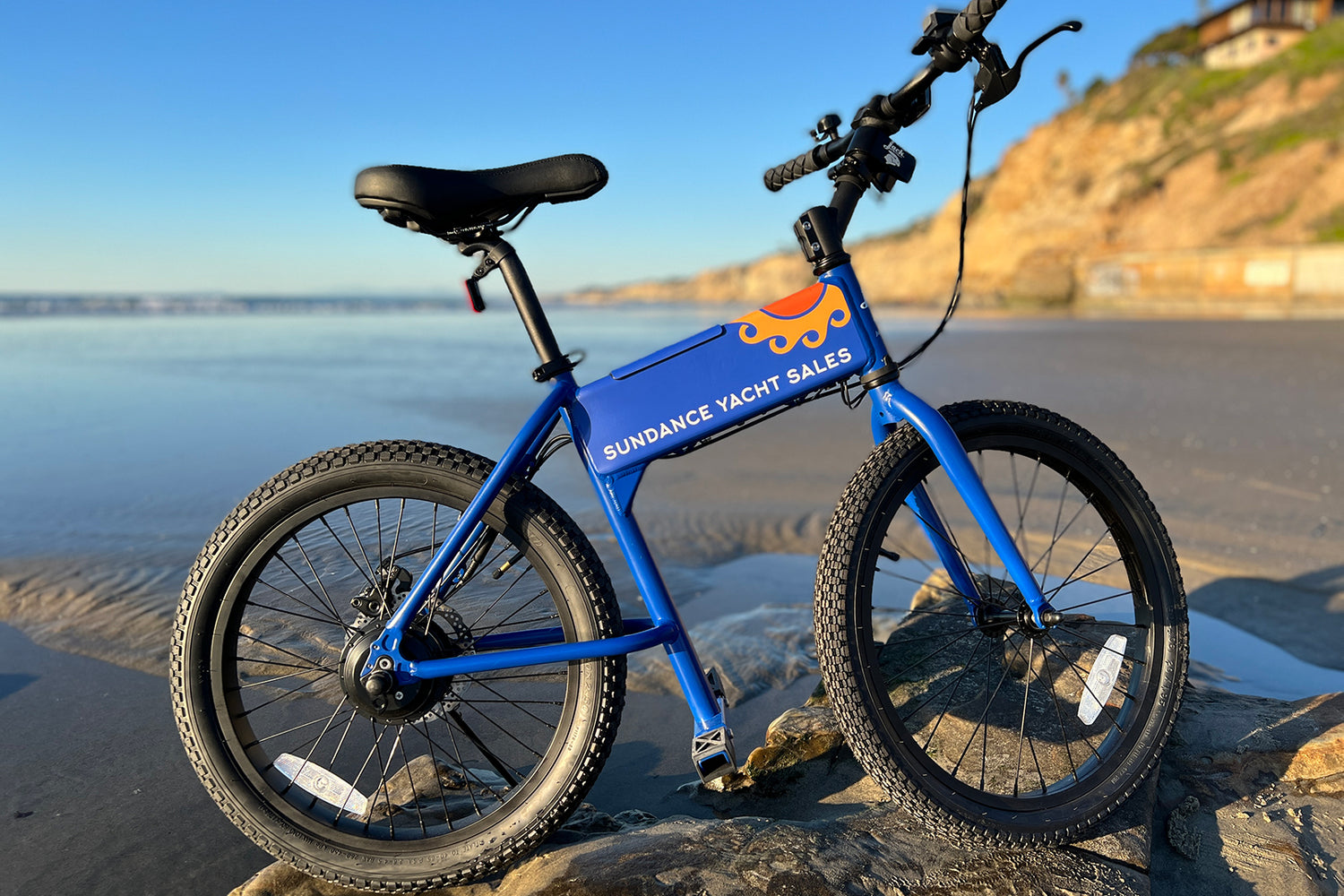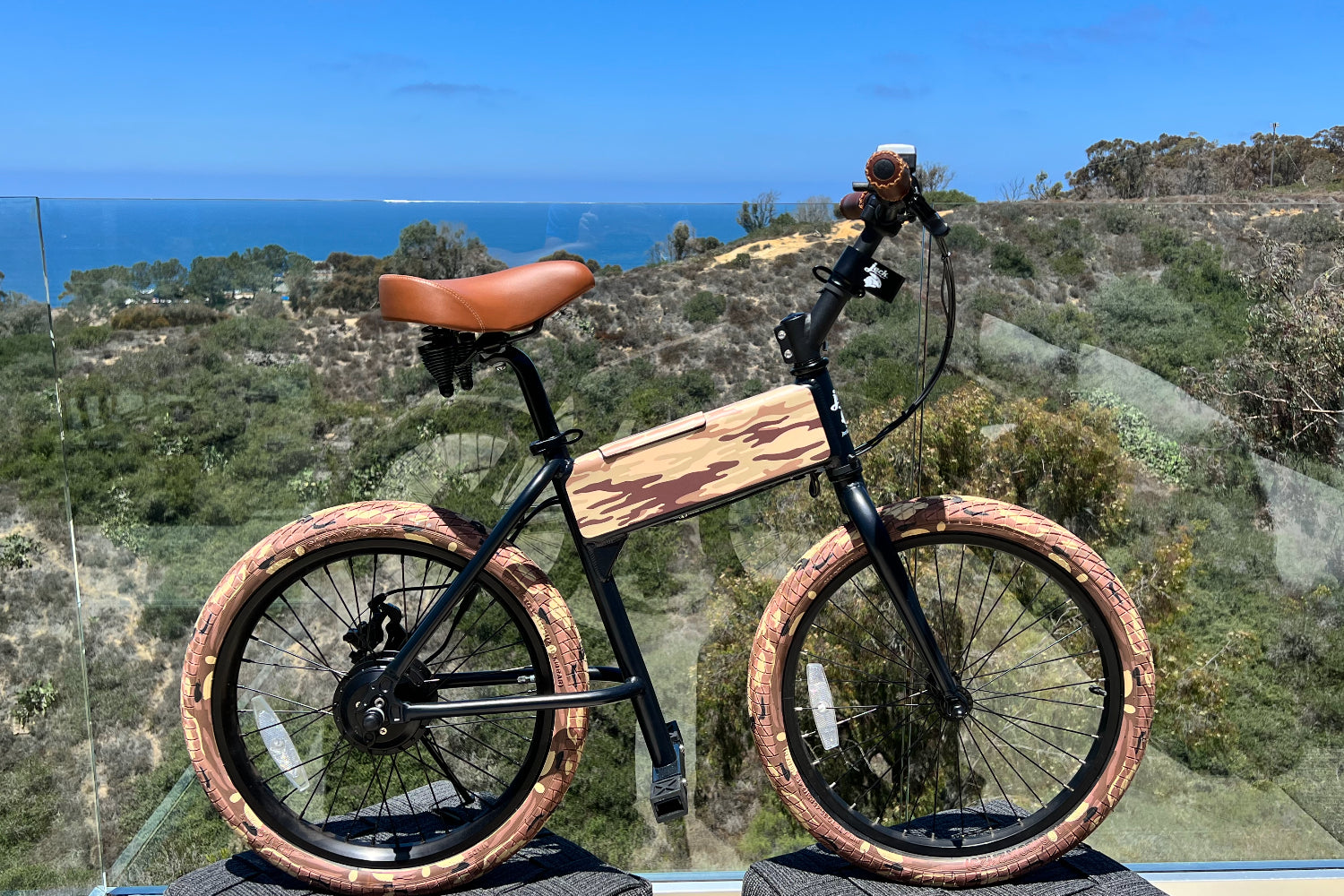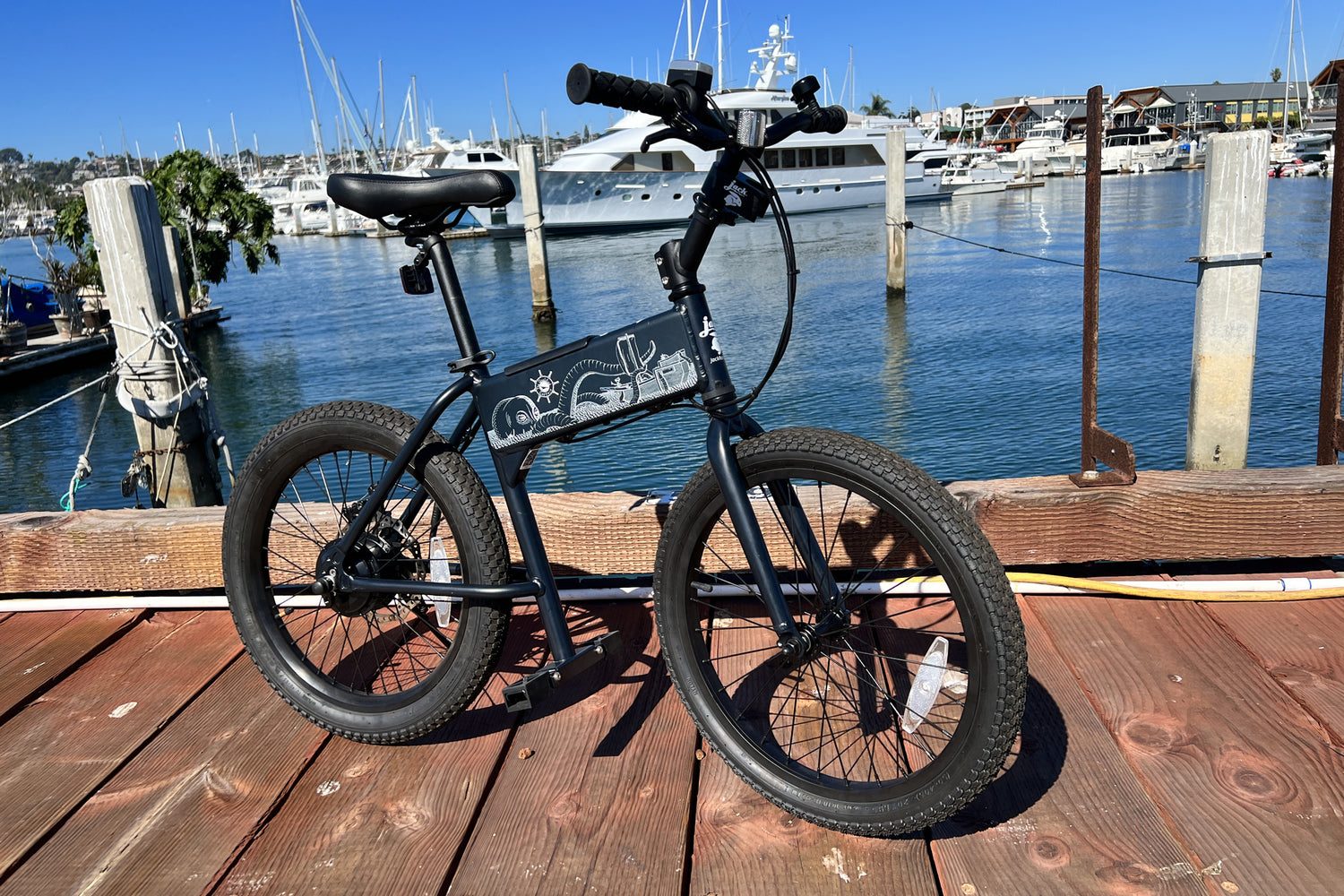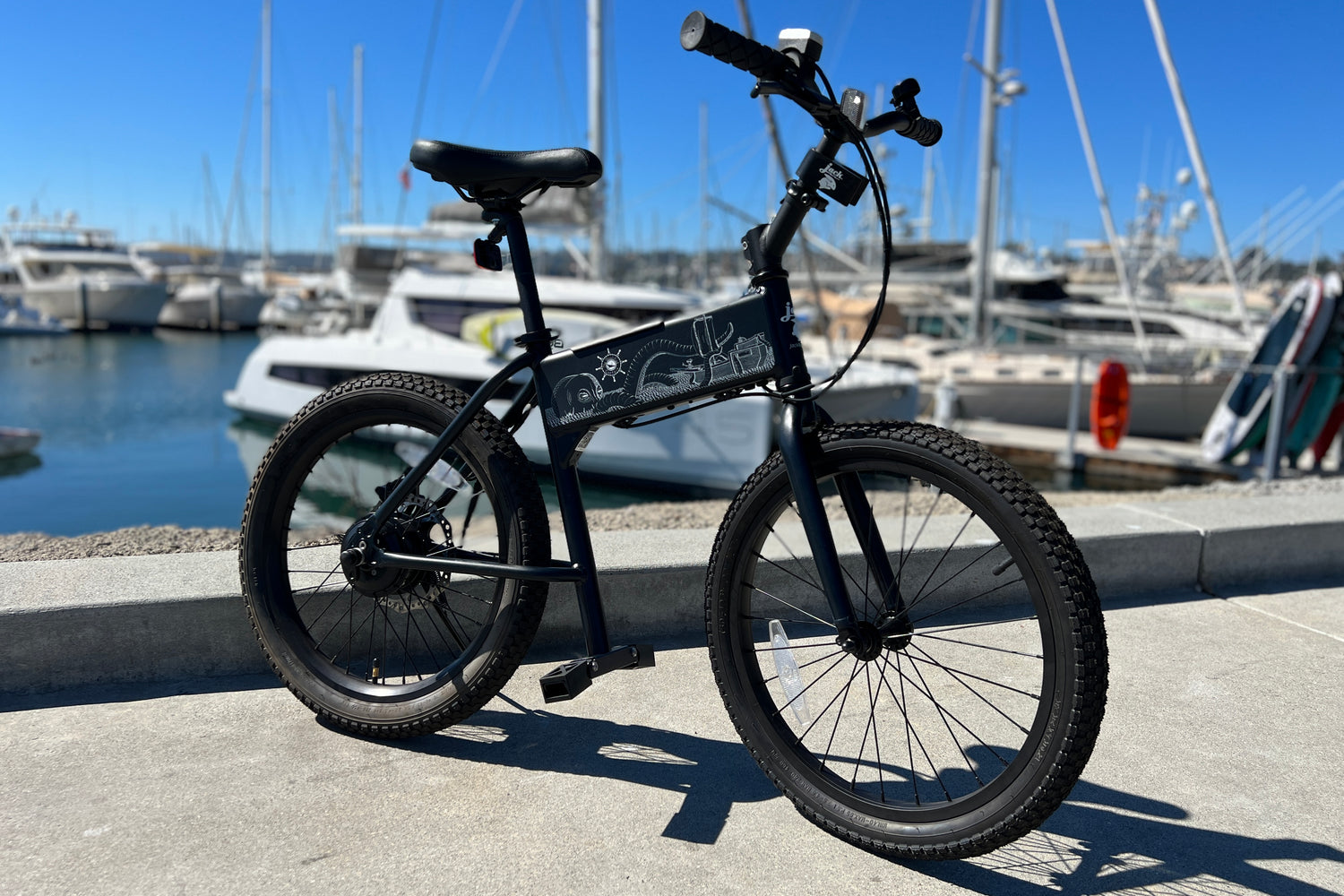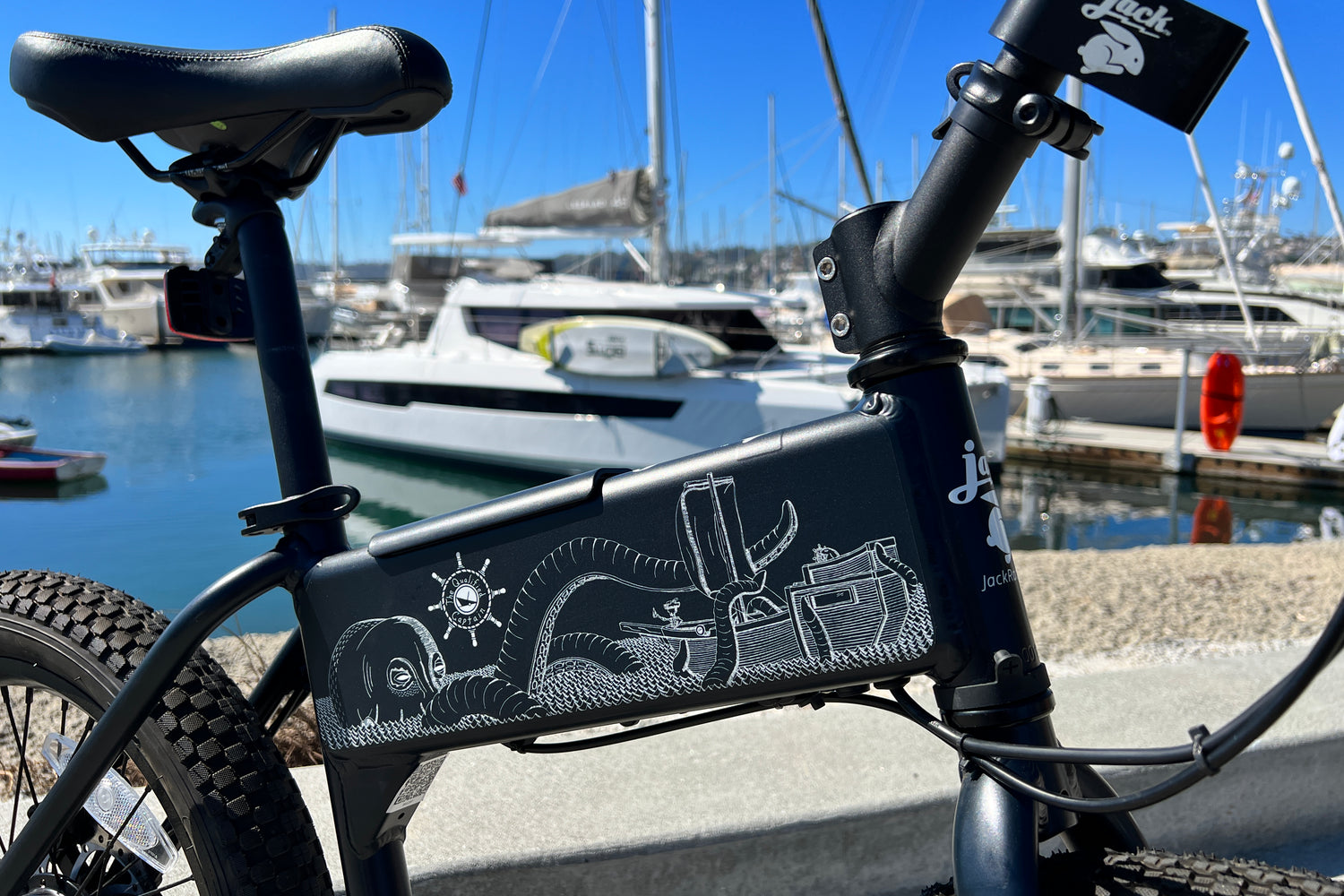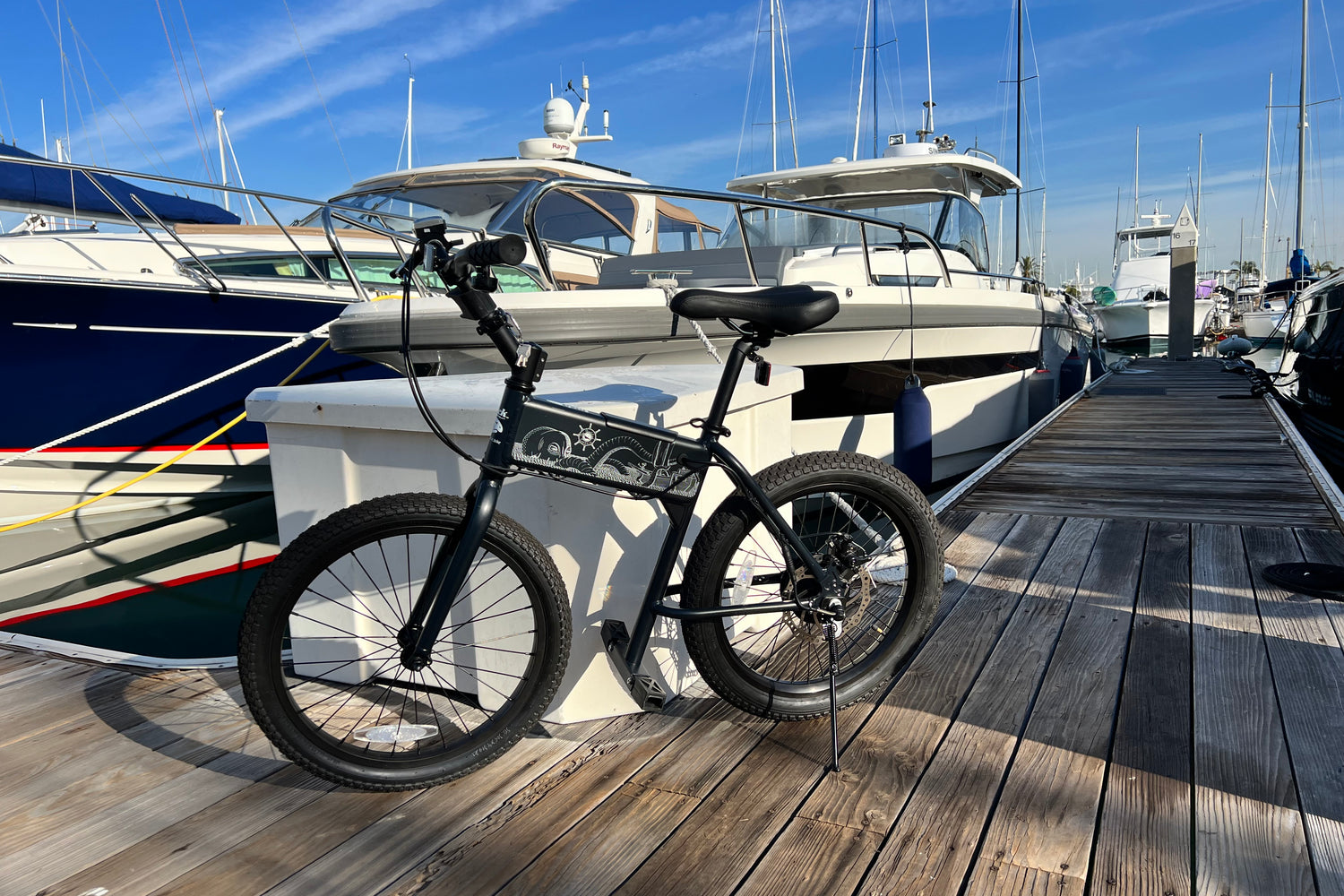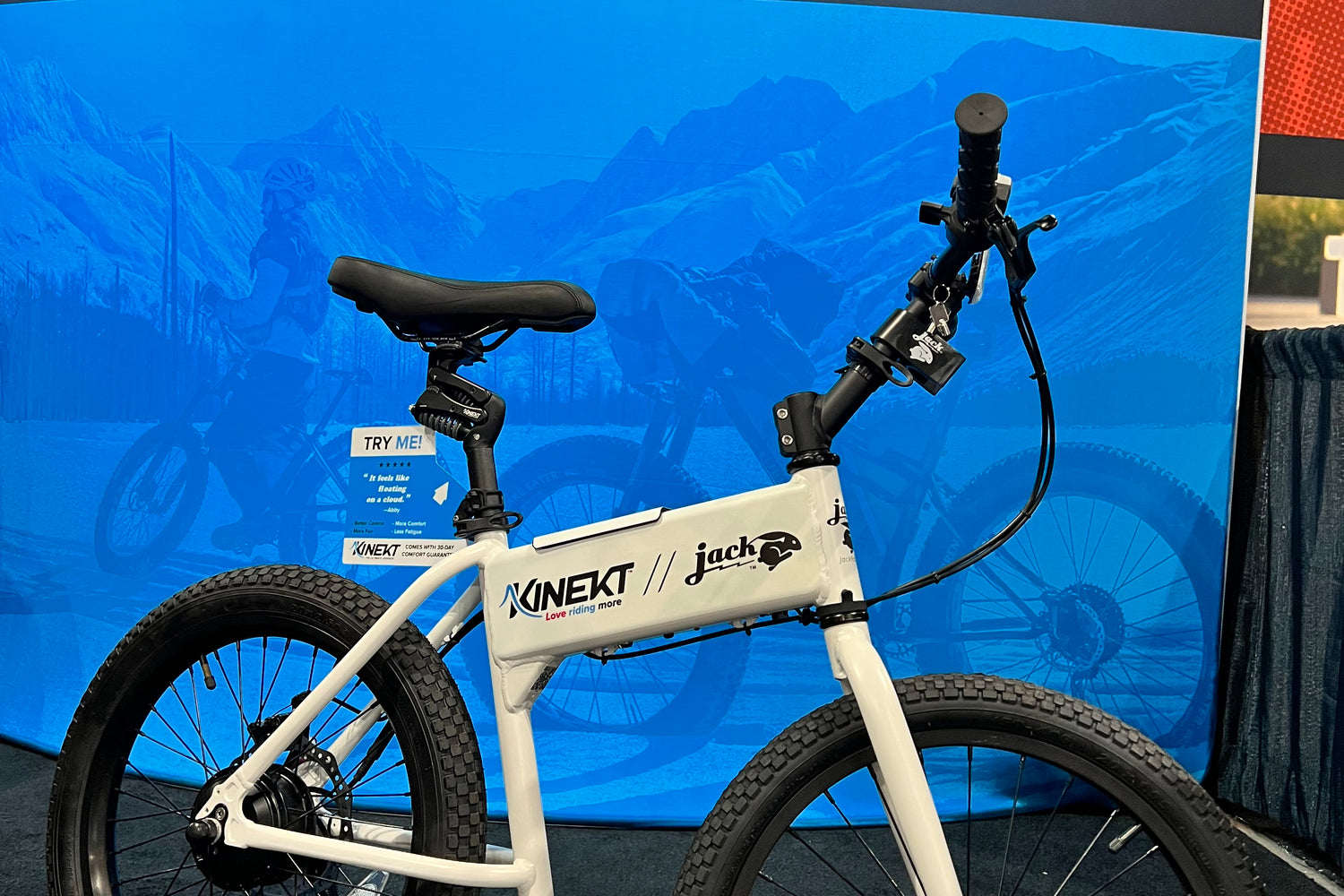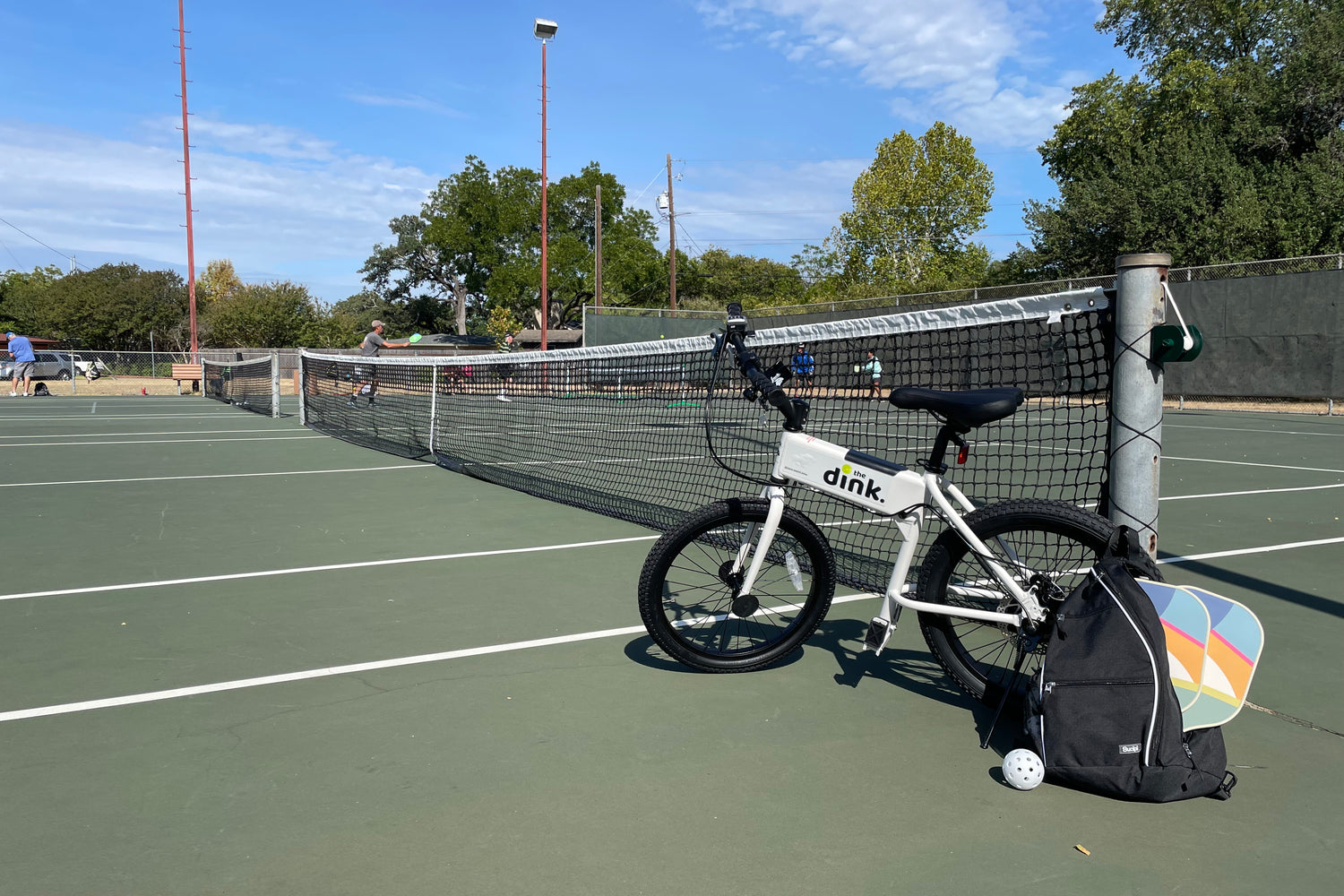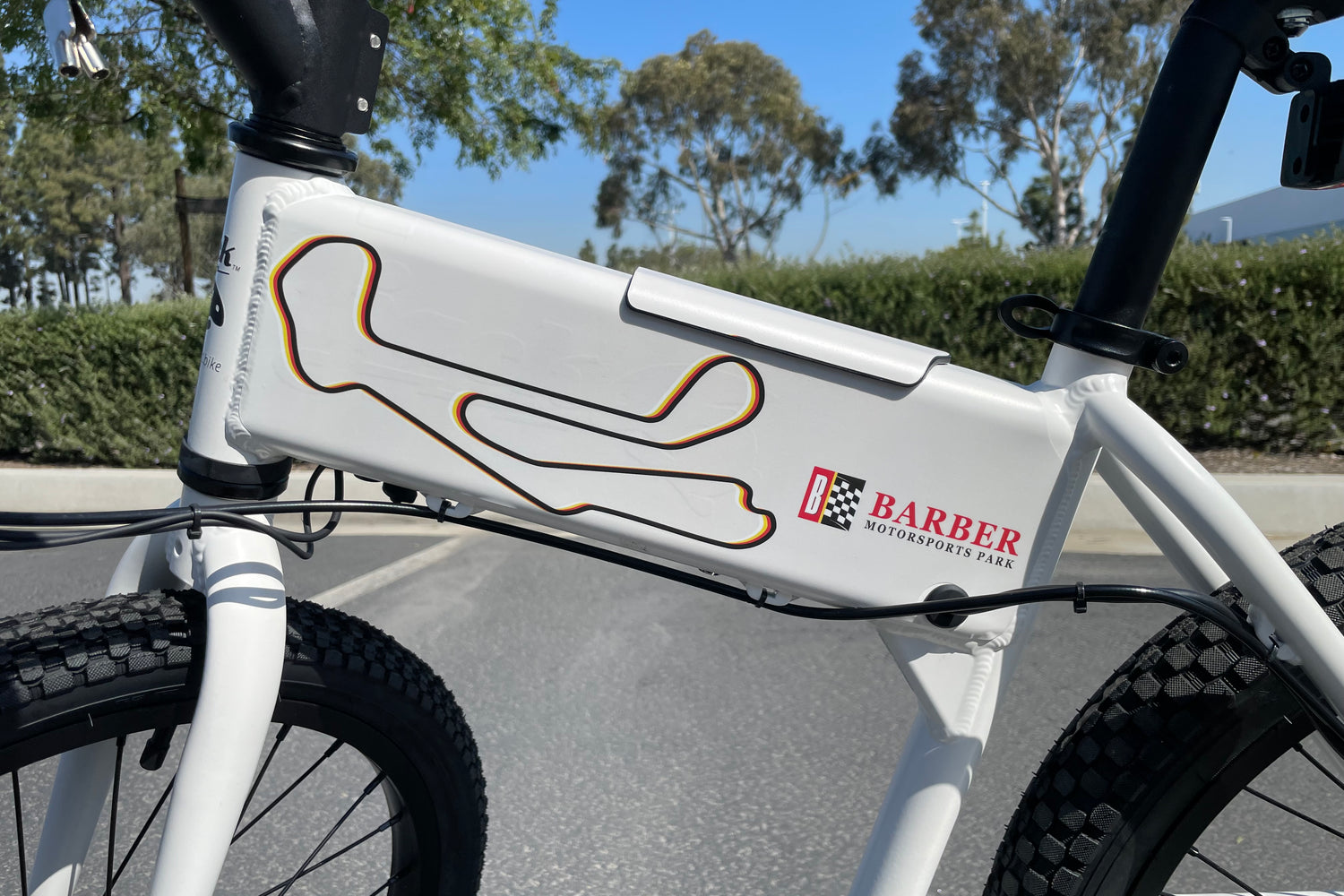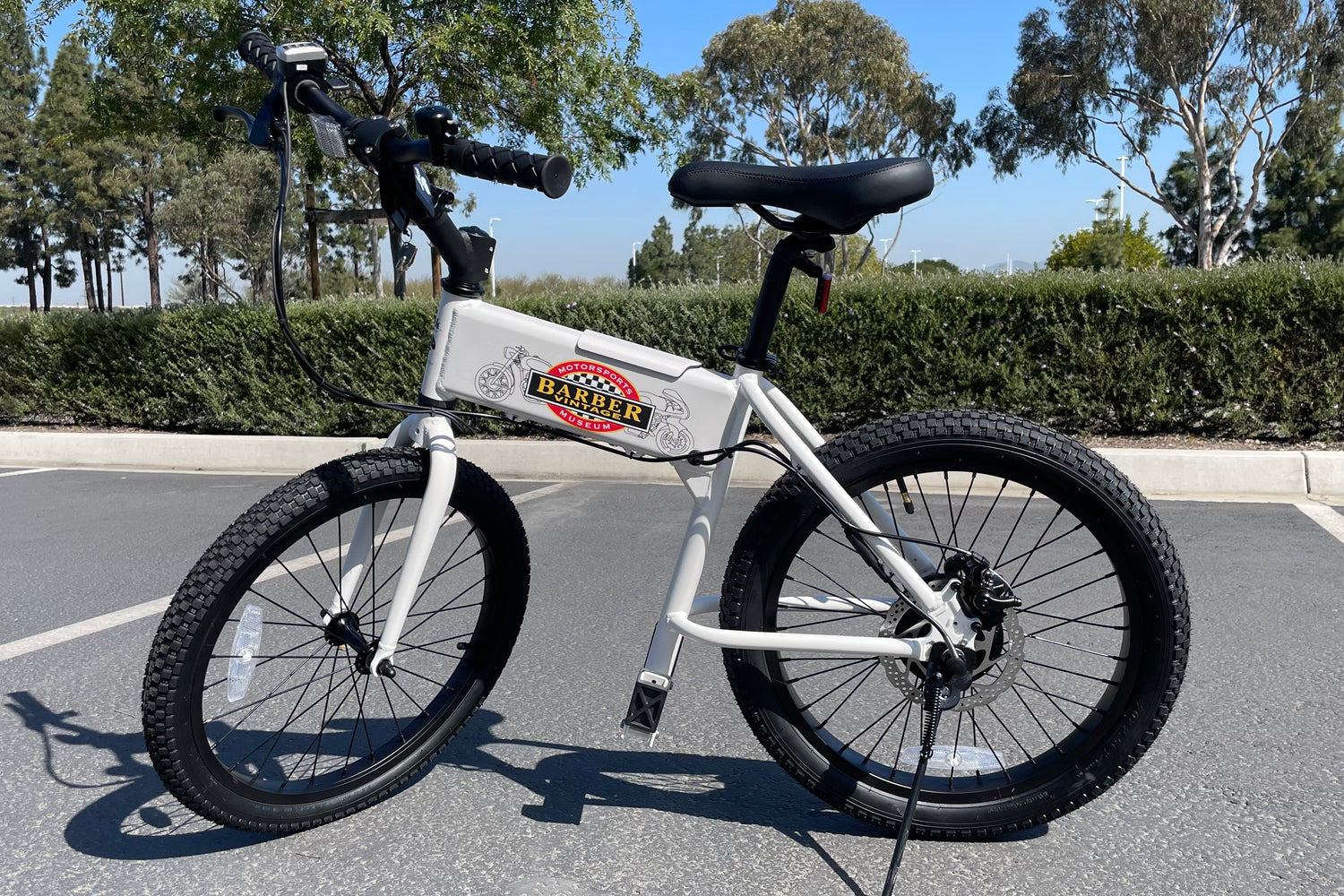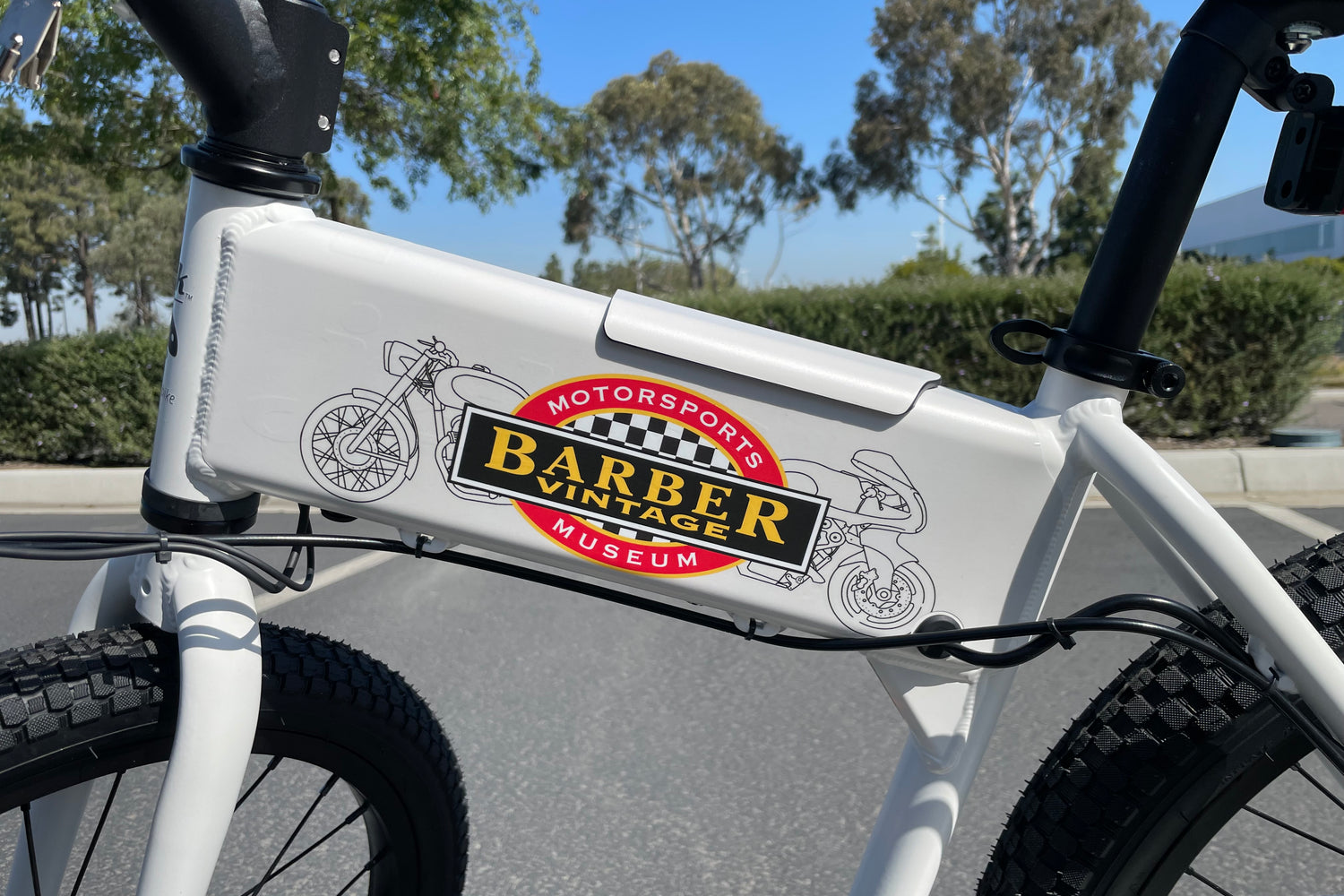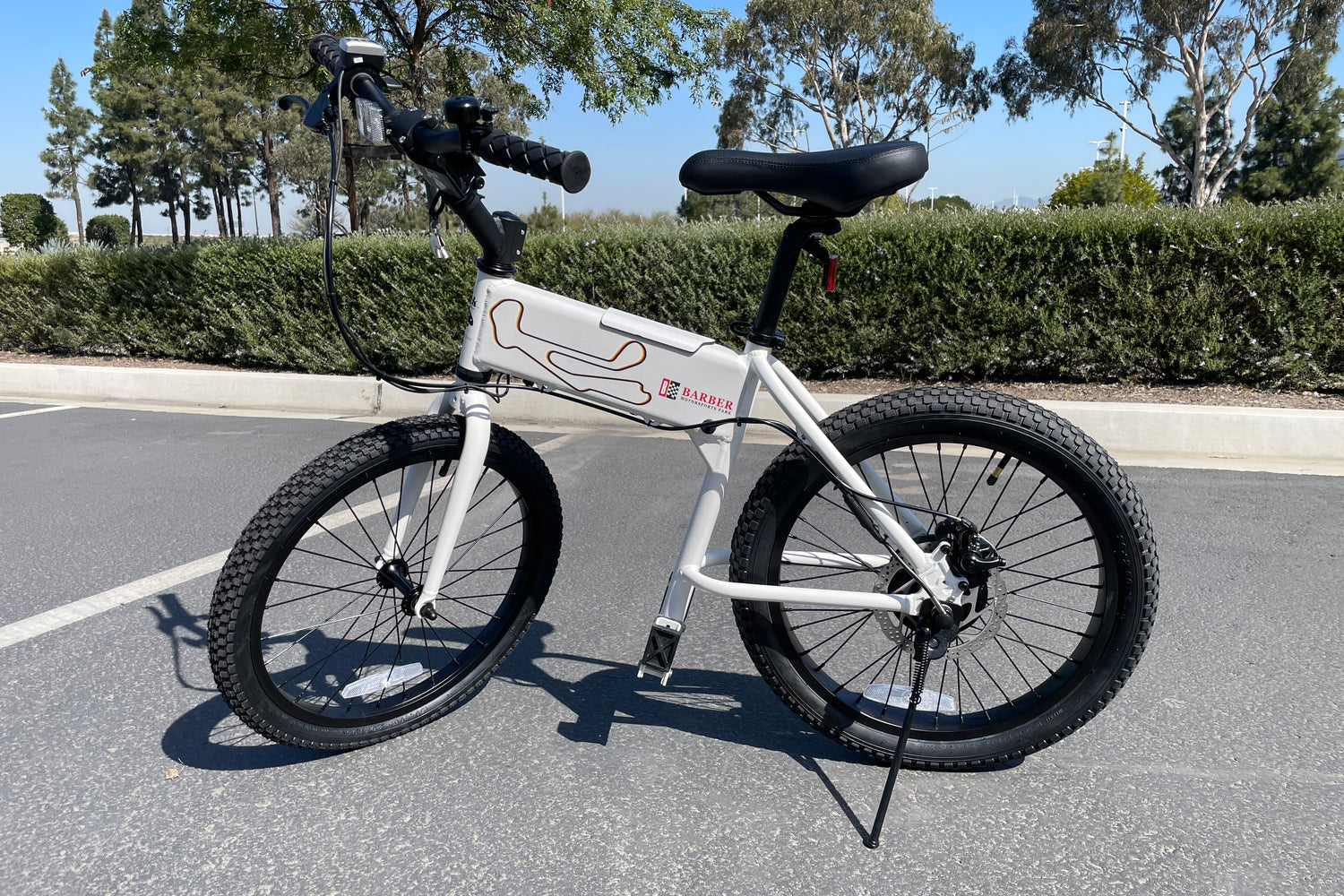 Buy in bulk, and we'll customize a fleet of JackRabbits with your logo
or create a unique design.
Contact Us
Use custom JackRabbits to supercharge your business
Unique
promotional tool
Use custom JackRabbits as a sales tool, a fun company perk or as client gifts
Increase
productivity
Quickly cruise across large
venues, corporate campuses or warehouses
Add value for
guests & staff
Provide clients, guests or staff with a useful and fun way to get around
Nothing more than exactly what your business needs for more sustainable transportation.
Stop using golf carts to transport one person. JackRabbit is the perfect micro electric bike solution for your enterprise and b2b transportation needs with the right combination of speed, power, range and cost.
1
2
3
4
1
Easily Stored & Charged:
Our lightweight and super portable design means you can stack and store multiple JackRabbits anywhere, and charge them via any typical standard US 110V AC outlet.
2
Built to Last:
In any commercial or corporate environment. We only use premium components that have passed rigorous testing, including UL 2271, UL 2272 and CPSC 16 CFR Part 1512.
3
No Headaches
With no gears or pedals, JackRabbits are incredibly easy to maintain. And if needed, we have replacement parts readily available.
4
Stable Design that Everyone can Ride
We're not a scooter for a reason. Everyone can ride a bike, and with 20 inch all-terrain tires we can take on any bump, dirt, grass or gravel in the road.
Some of our corporate customers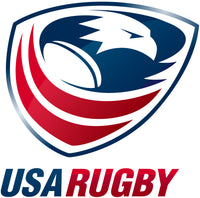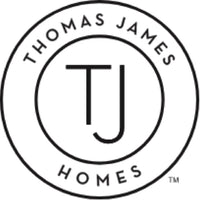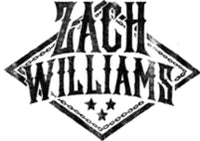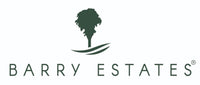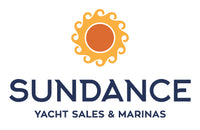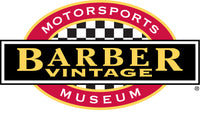 Contact Us
Shoot us a message to learn more about our fleet wholesale pricing and custom branding options