About Us
When an ebike & a scooter fall in love…
Just kidding. Read on to learn how the JackRabbit came to be!
Our story begins in a garage
in San Diego...
It's 2016. It's a Sunday.
The Chargers are probably about to lose in the 4th quarter.
And Tom Piszkin is thinking about how he can help his UCSD triathletes get around campus quickly, safely, and made for a student budget. This mobility device also needs to be something "theft-free" (i.e., light enough to carry up stairs) and super portable (i.e., compact enough to store in a dorm room).
Tom is an inventor by hobby, building an experimental airplane with his father, an engineer by trade, with a career starting at Ford Motor Company, and has a passion for motion as embodied in his RAAM-winning TitanFlex road bikes.
Using this background, he created the first JackRabbit prototype. How about that back tire, huh?

And gets an electric start on Kickstarter
After refining the initial design, adding a motor and a battery, and conducting two years of R&D and testing, Tom was ready to take JackRabbit to the people through Kickstarter.
He needed some help creating Kickstarter marketing materials. That's where Jason, our current CEO, comes in. An ex-Qualcomm product guy, Jason helped market, commercialize and successfully deliver the first 80 JackRabbits, while catching some attention from press and CES along the way.
I mean, how could those first 80 customers resist after seeing our first JackRabbit marketing video?!

Design was upgraded to the "mini ebike" you know and love today
Two more years of R&D, intellectual property development, plus the feedback from our first 80 customers helped our team develop the iconic compact JackRabbit design you know and love featuring: two 20 inch tires, foot pegs on an extended seat downtube, and the distinctive rectangular "billboard" frame.
We took this new design back to Kickstarter to help fund our first major production run of 300 units.
The classic JackRabbit yellow color was also introduced at this time. And based on early customer feedback, we started calling ourselves a "mini ebike."
JackRabbit becomes official.
Given two successful Kickstarters, Tom and Jason knew it was time… to go big time.
In January 2021, JackRabbit was officially incorporated as JackRabbit Mobility, Inc., we raised angel funding, and Jason was made CEO, Tom was made CTO, and a few more folks joined the team including Emily (CMO) and Brad (Biz Dev).
To the left, you'll see a non-dorky pic of Jason reluctantly being a model for our first JackRabbit photoshoot.
And away we go…
After spending a year perfecting the design, performing consumer and product testing and upgrading our marketing materials, we officially launched our first mass market JackRabbit in January 2022 with a fancy new website and shipping across the U.S. lower 48.
That year, Jan (COO) and Renee (Head of Customer Success) joined the bunch, we were recognized by top press as the "Best Micro eBike," we created and defined the "micro ebike" segment, built a JackRabbit community of thousands, and slept approximately zero hours.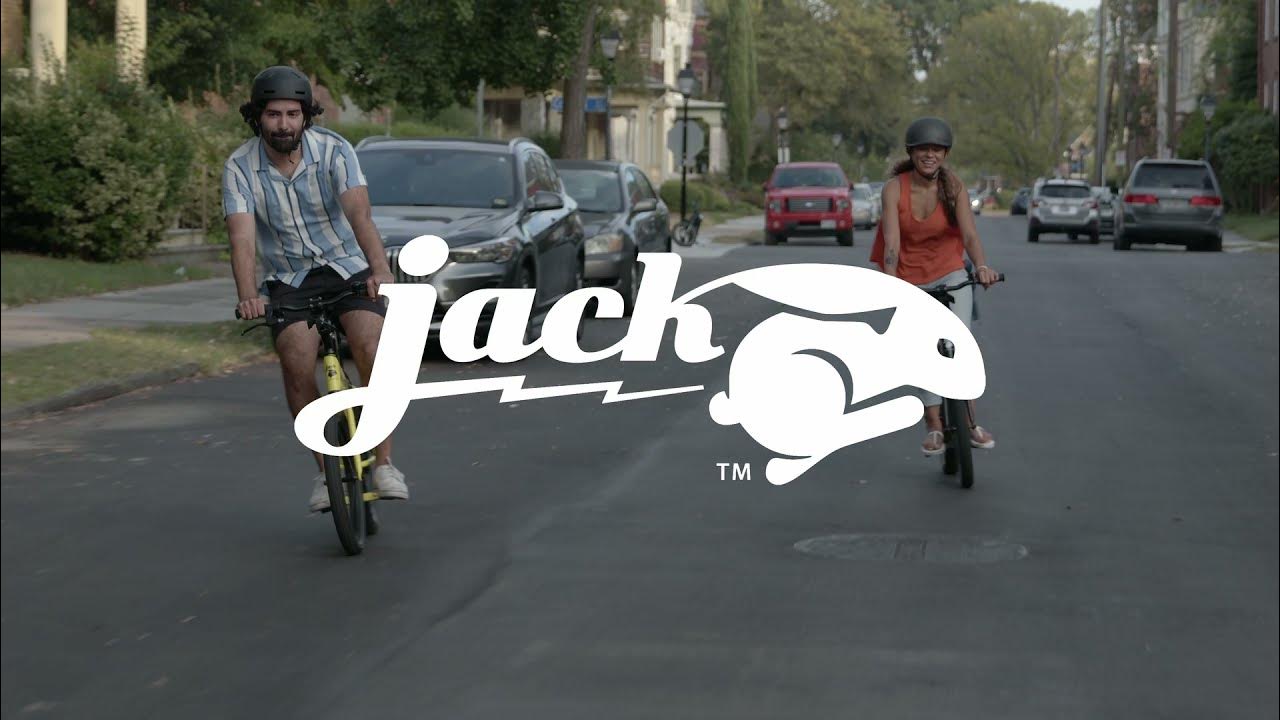 What's next?
Our mission is to make mobility make sense for everyone: electric-powered, accessible design with refined engineering and a ton of fun along the way.
Today, we have a community of over 15,000 fans, 90+ dealers including Bass Pro Shops®, the Army & Air Force Exchange Service and Camping World, custom enterprise fleets, and we ship directly to consumers across the United States, Canada and Puerto Rico.
Our small but mighty team of passionate electric mobility enthusiasts will continue to create high quality products that have everything you need to get from point A to point B, and none of the bulk you don't.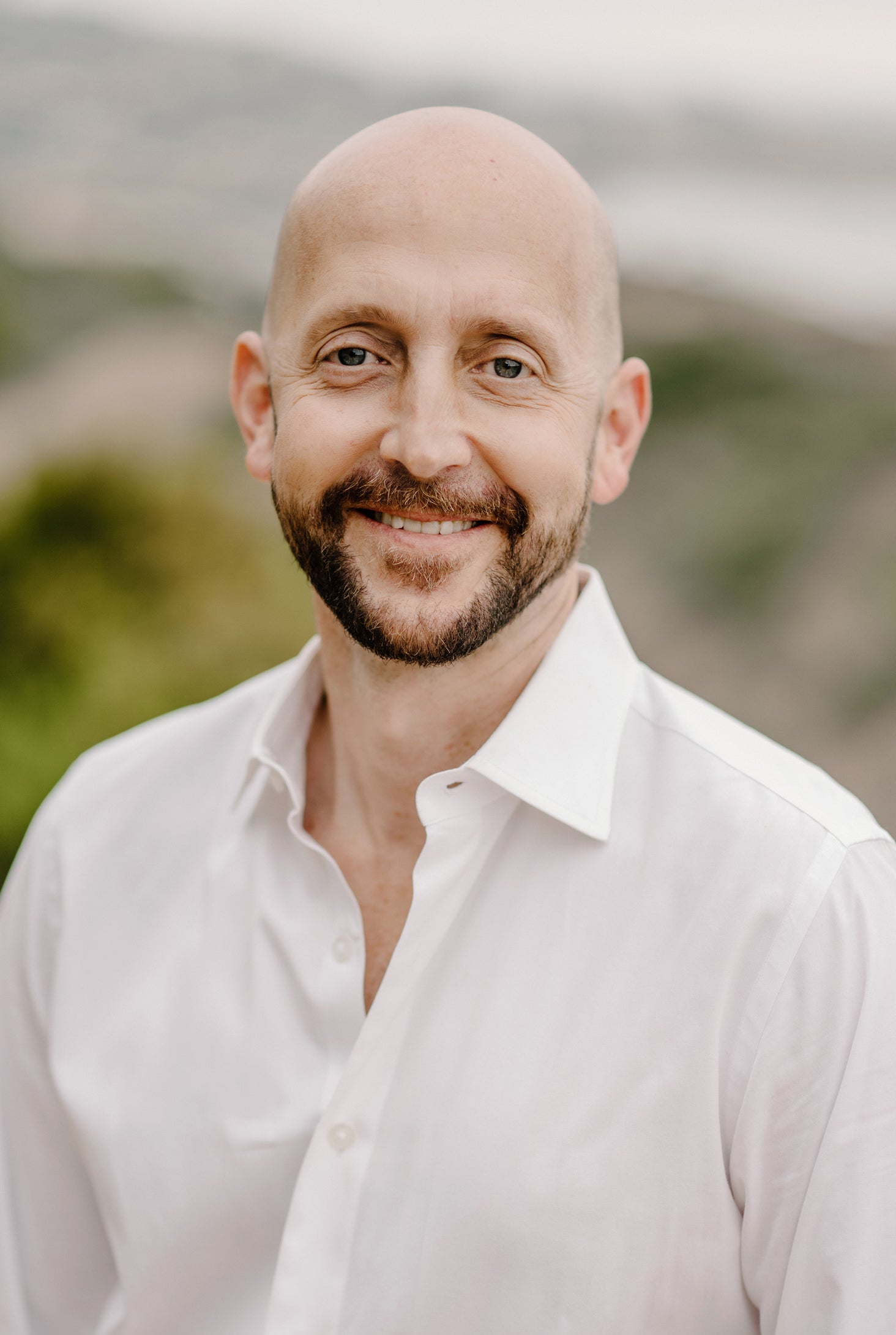 Jason Kenagy
CEO & Cofounder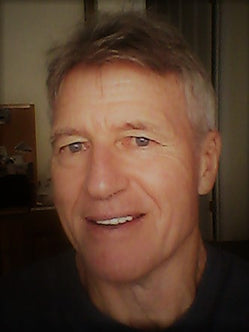 Tom Piszkin
CTO & Cofounder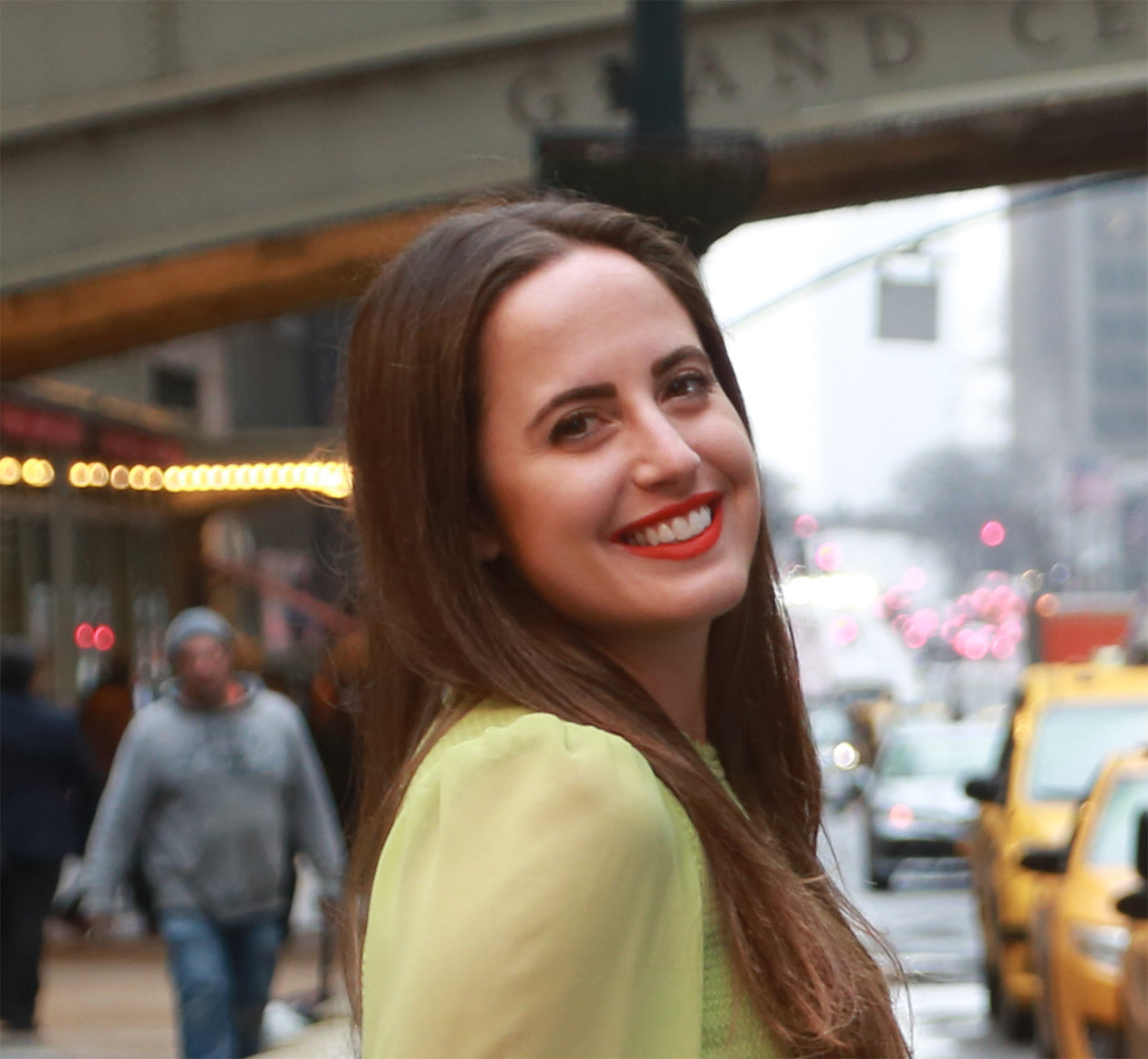 Emily Johnson
CMO & Cofounder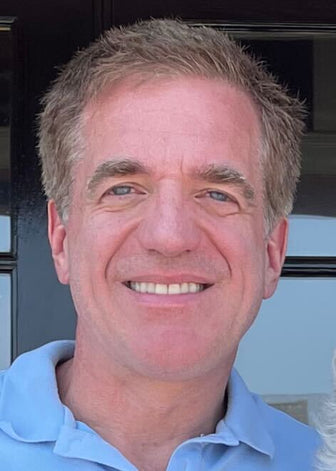 Renee Kenagy
Head of Customer Success