Choose your ride
Award-winning originality in every product we create. Just like *you*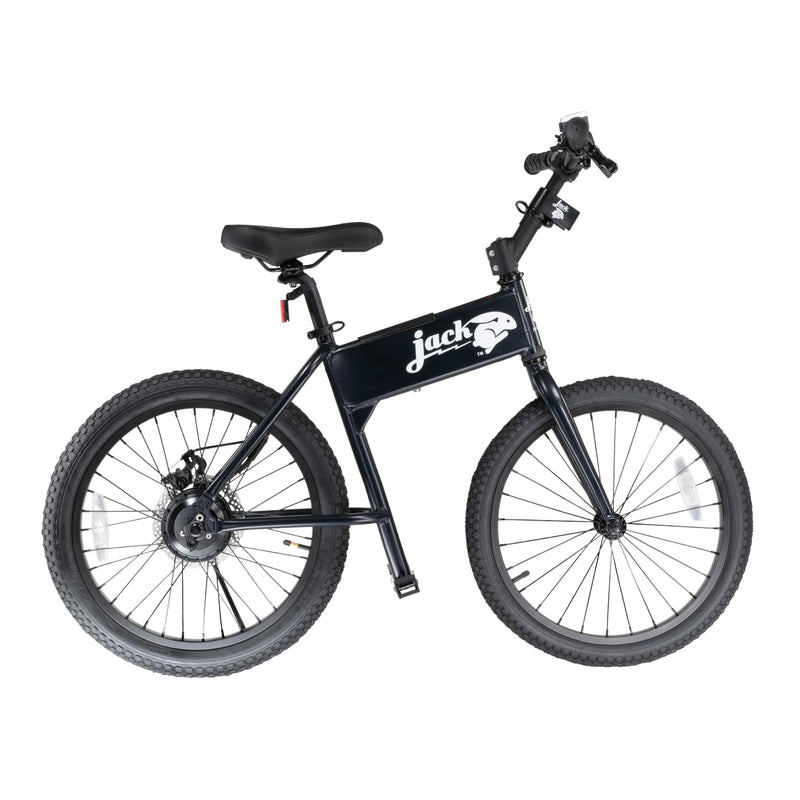 JackRabbit OG
The original micro ebike.
Ultra lightweight.
Compact design.
10+ mi

|
20mph

|
300w

|
$999.99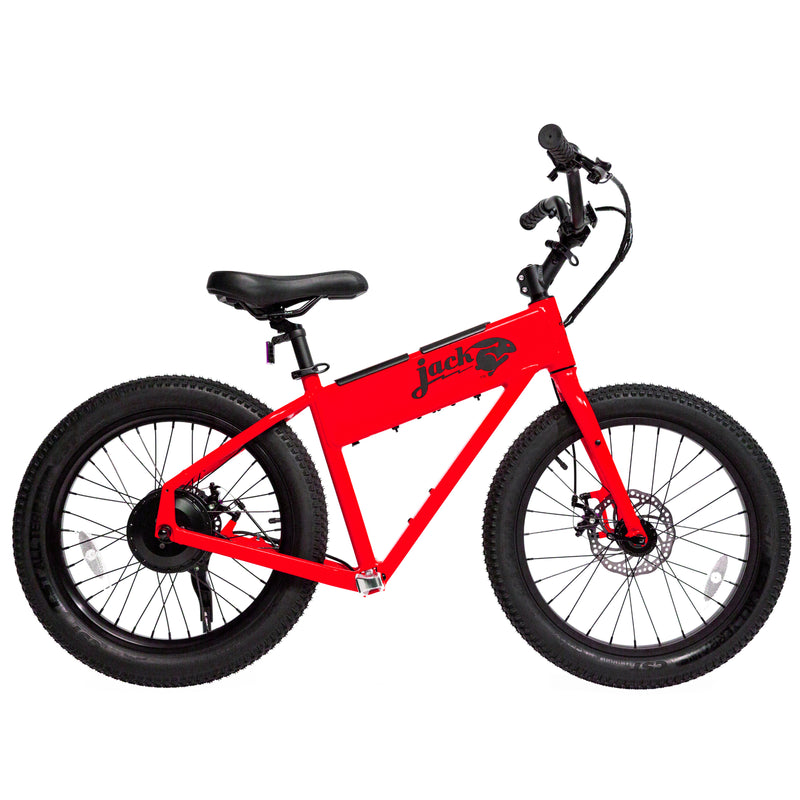 JackRabbit XG
The original mini electric motorbike.
A bit more room.
A lot more vroom vroom
20+ mi

|
20mph

|
500w

|
$1,749.99
Stand out from the crowd
Turn heads with our premium quality bikes, ultra portable design, supreme versatility and absolutely bonkers fun riding experience.
Better together
Nothing, and we mean nothing, says I love you like getting your SO a JackRabbit. Spread the love.
We're huge on fun.
And exceptional customer service. 4.9/5 stars babyyyyy.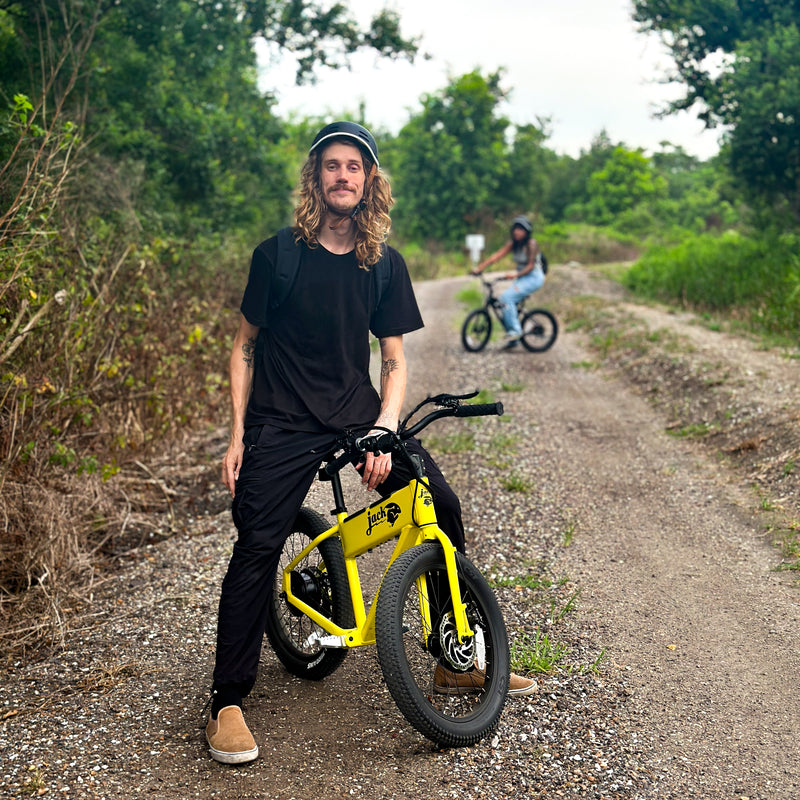 "This thing absolutely rips."

Reed Stark
Pro BMXer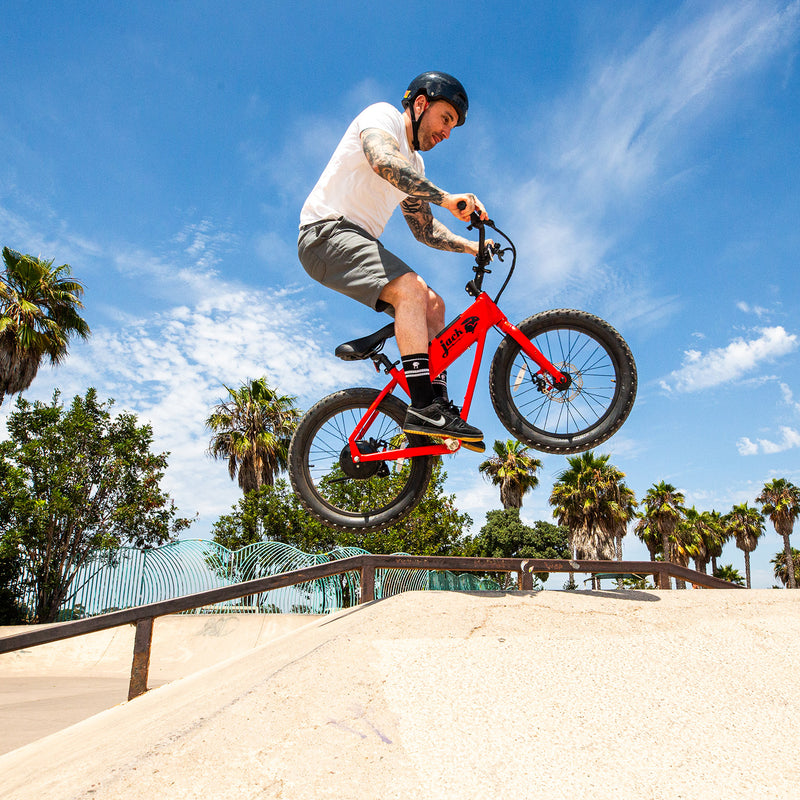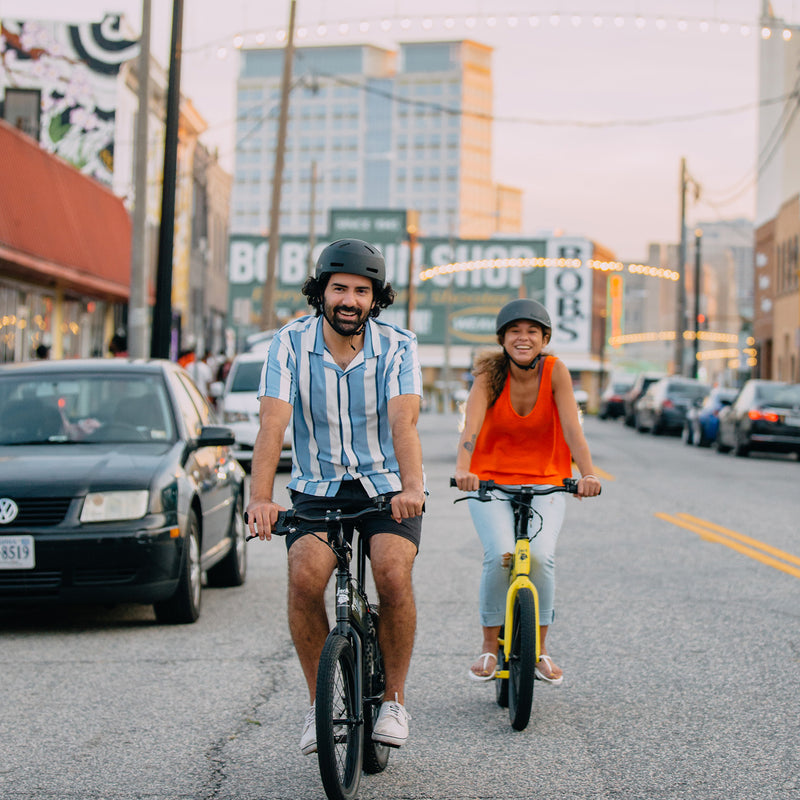 "I feel like I've reached enlightenment."

David R.,
Customer + Jacko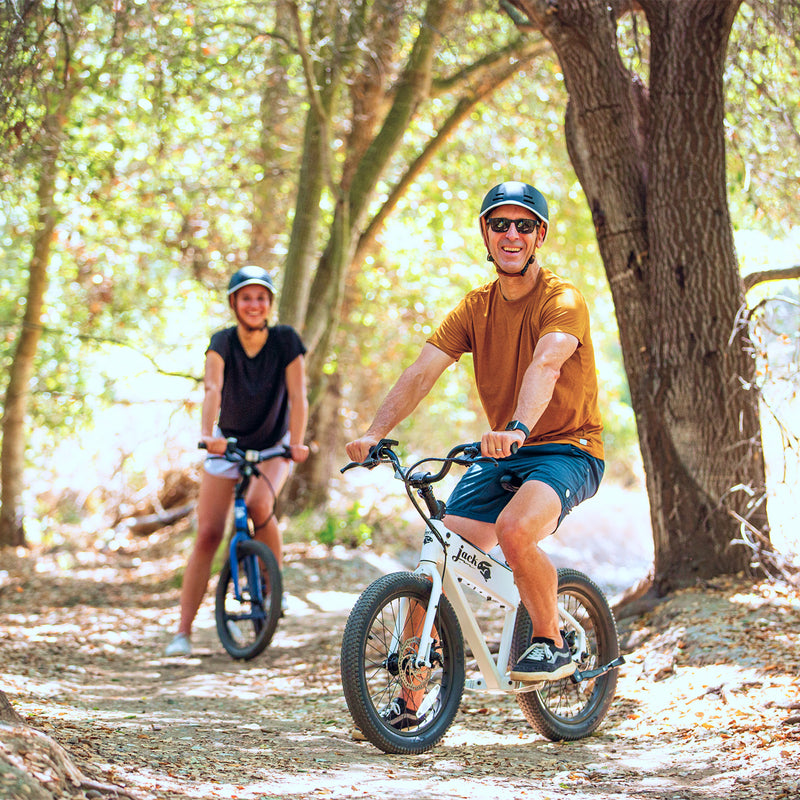 "Wildly fun."

James Trew
Engadget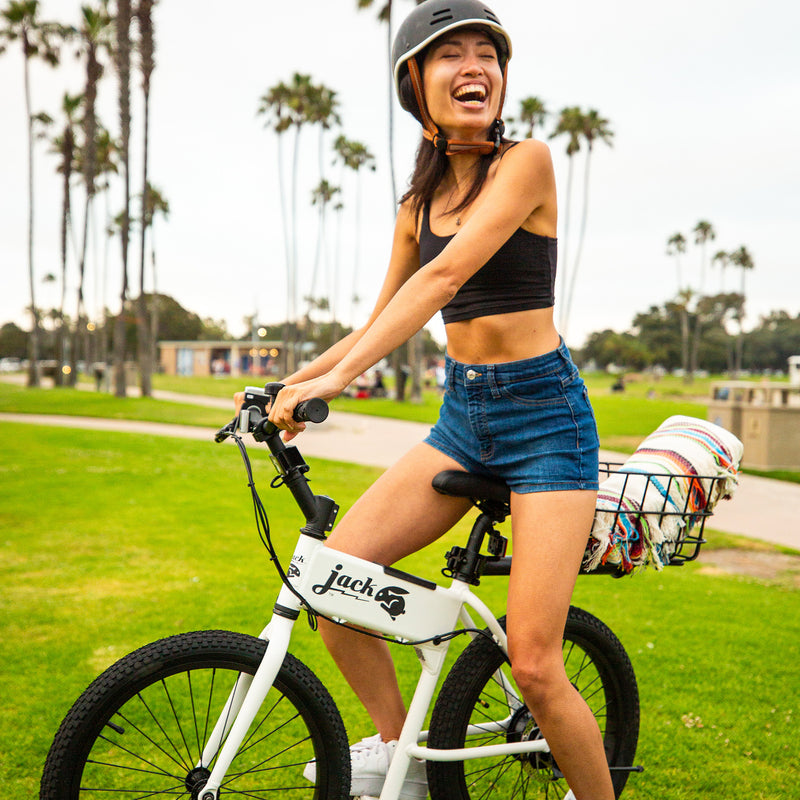 "An embodiment of sheer exhilaration."

Gabe S.,
Customer + Jacko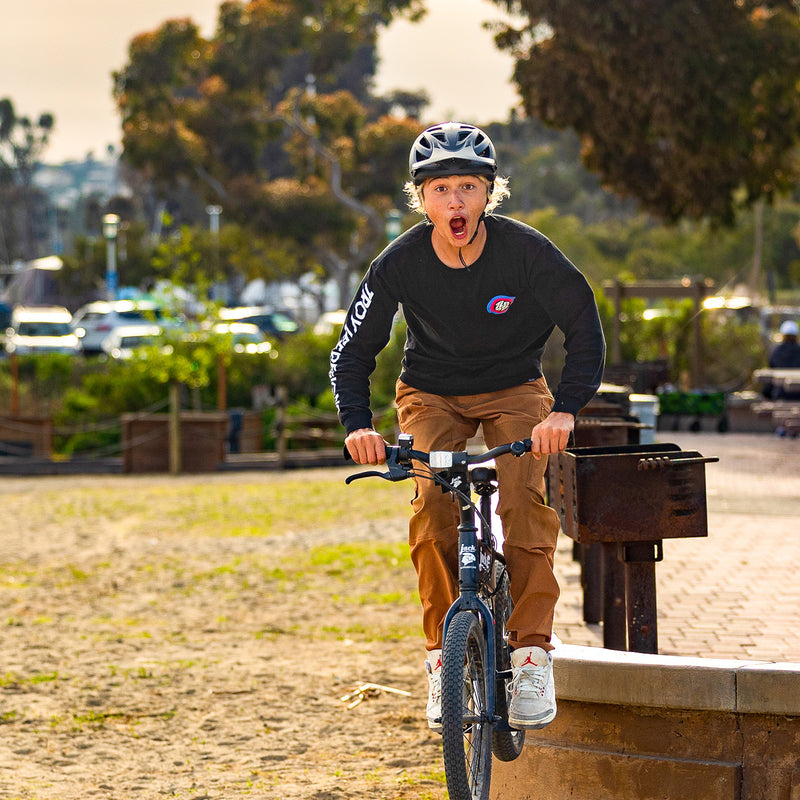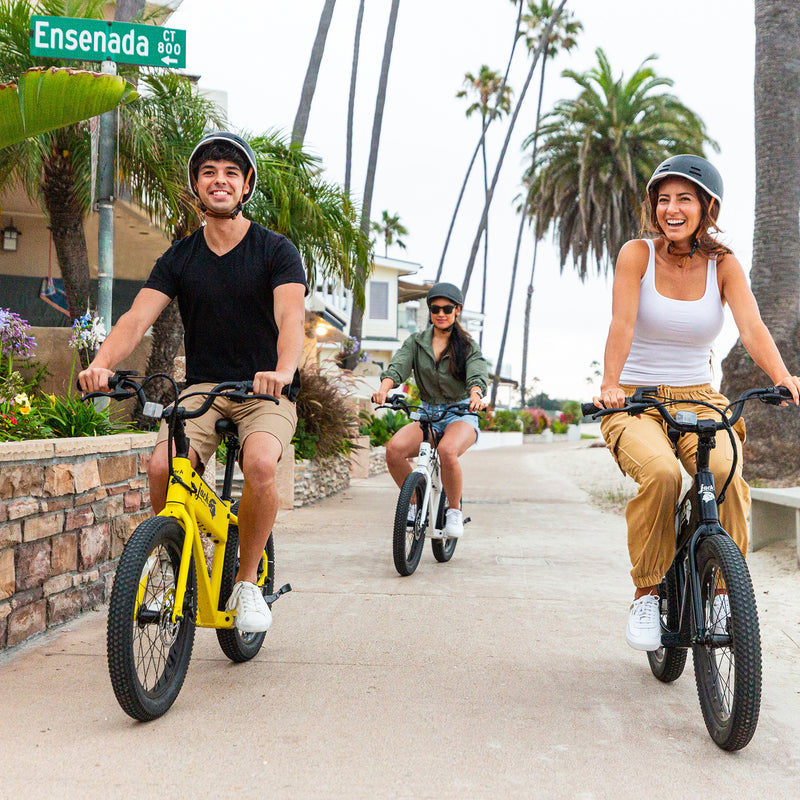 "Don't let the small size fool you."

Cam Sherril
Press
Make JackRabbit all your own.
Snag a limited edition design and customize with accessories.